On Wednesday 4th May Elms visited Mount Pleasant School Farm. We had a lovely day learning about all of the different animals.
Working wall on the Stone Age.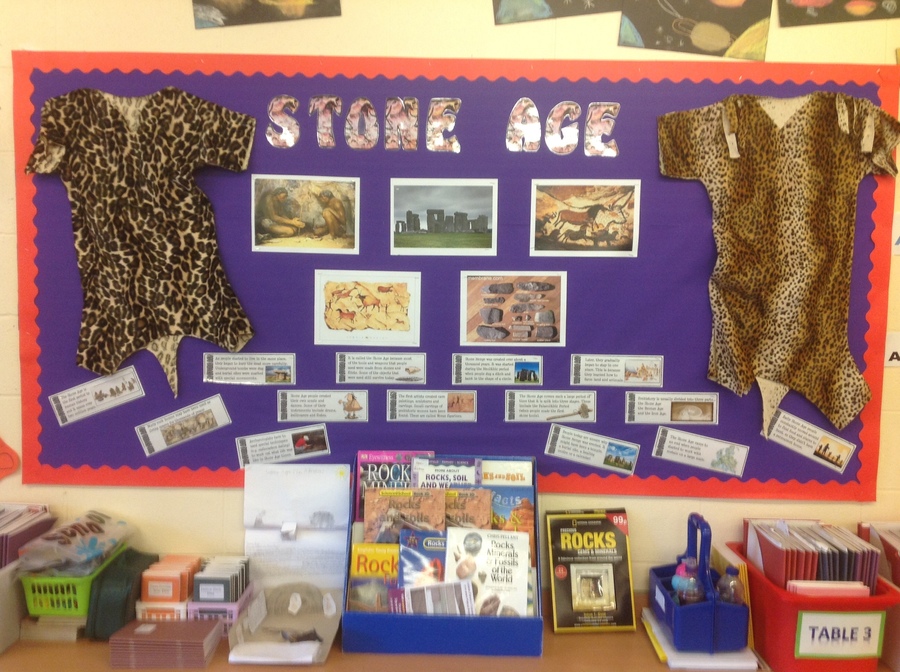 Trip to Wonderland
Year Three visited Wonderland on Thursday 17th December 2015. We had lots of fun and saw many different characters that will help us with our new topic of Fairy Tales. We even got to meet a very special person indeed, Father Christmas.