On Thursday 5th May Oaks visited Mount Pleasant School Farm. We had a lovely day learning about all of the different animals.
We enjoyed a visit from the fabulous Professor McGinty who took us on a journey to Ancient Rome.
During Maths we have been looking at 3D shapes. We made this video to help us remember the names of the shapes. Next we started thinking about the properties of these shapes. We know that a cube has 6 faces.
We have also been collecting data in Maths. We completed a tally chart based on car colour. We walked down to Beeches Road and had to record all of the different colours that we saw. We discovered that the most popular colour car was black.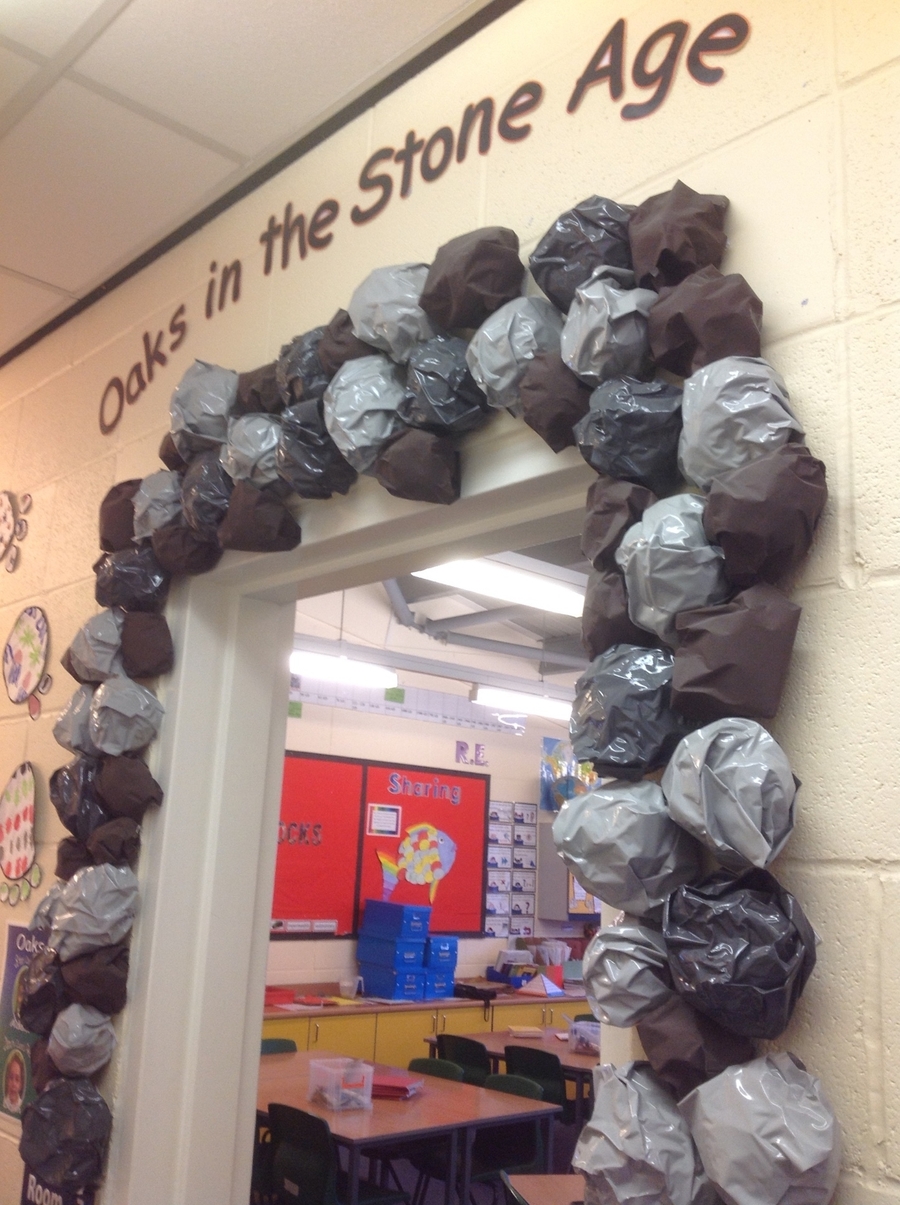 During English we have been enhancing our drama
skills by acting out well known fairy tales.
Trip to Wonderland
Year Three visited Wonderland on Thursday 17th December 2015. We had lots of fun and saw many different characters that will help us with our new topic of Fairy Tales. We even got to meet a very special person indeed, Father Christmas.