Thank you to all parents who attended our E-Safety workshop. We hope you found the session helpful and informative. Please see below some links to the websites that were mentioned.
swiggle.org.uk
https://www.childnet.com/resources/family-agreement/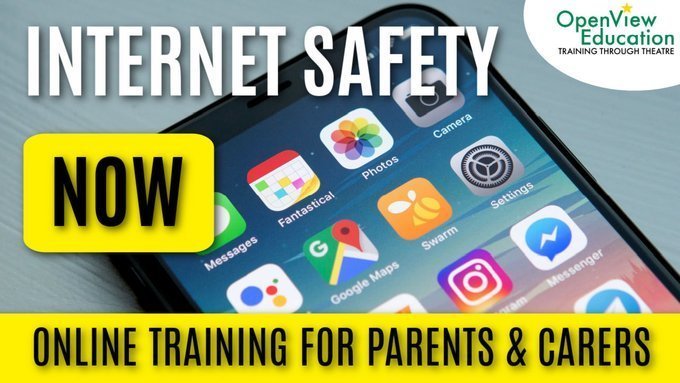 Our Year 6 children also participated in workshops showing them how to stay safe whilst online. This reinforced their previous learning completed through our Google Internet Legends scheme of work.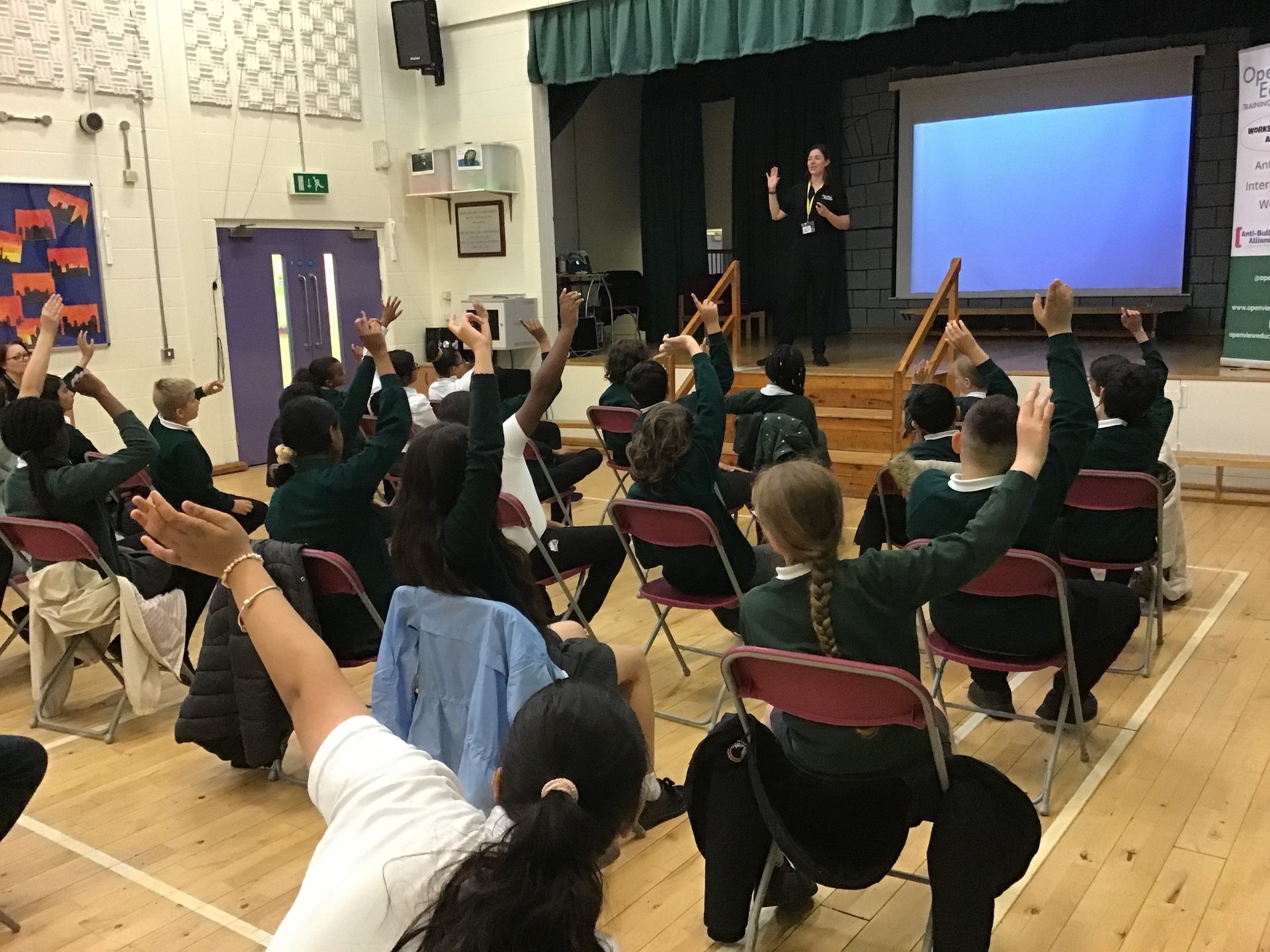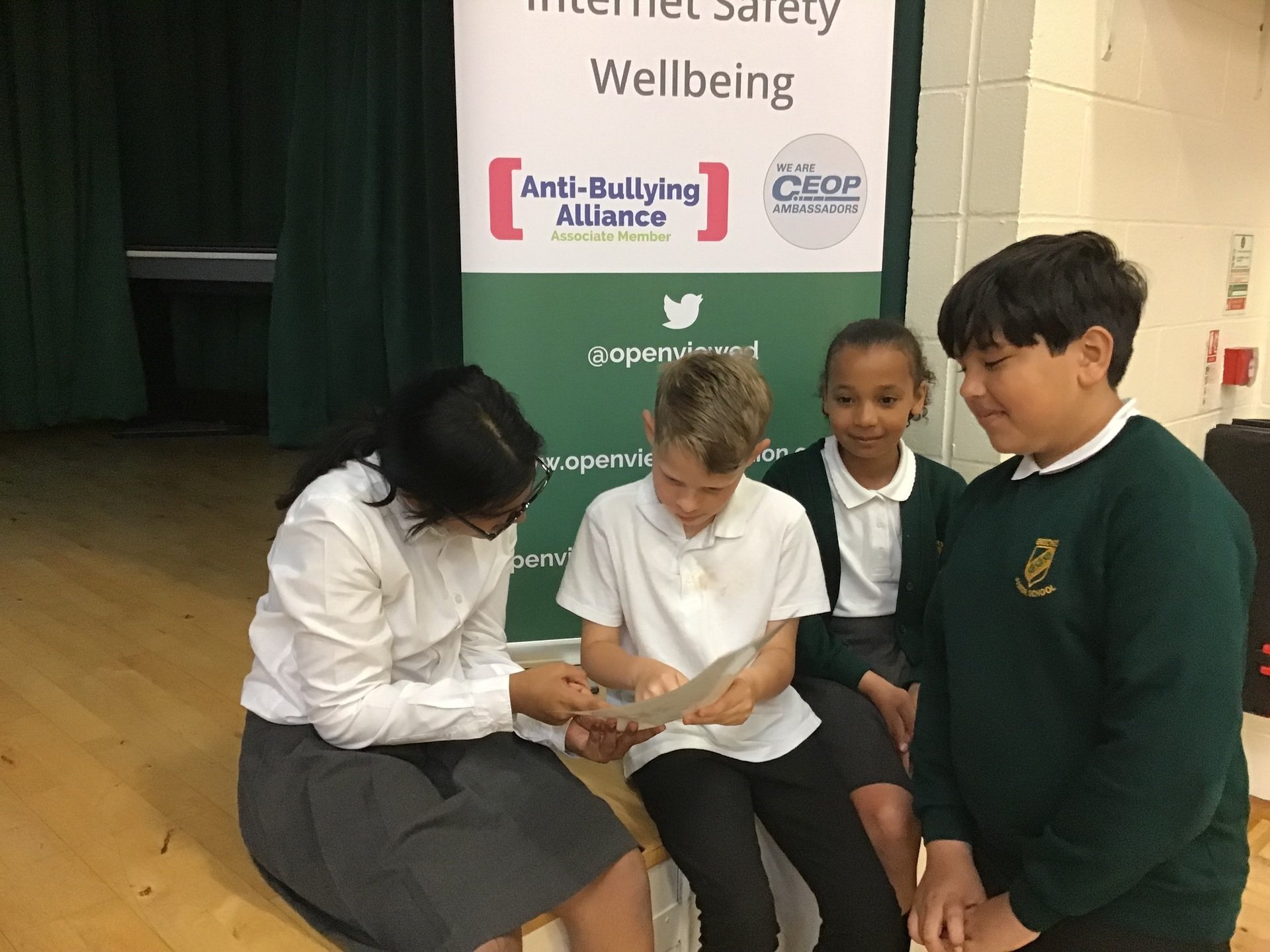 At Beeches Junior School, we integrate computing creatively across the curriculum. We use a progressive approach to developing children's computing knowledge and understanding. We provide opportunities for them to use technology in a variety of contexts.
We follow the Google Be Internet Legends scheme of work. This educational programme enables our children to safer and more confident when exploring the online world.
You can access the online Interland games by clicking the logo below. Play safe. Learn safe. Stay safe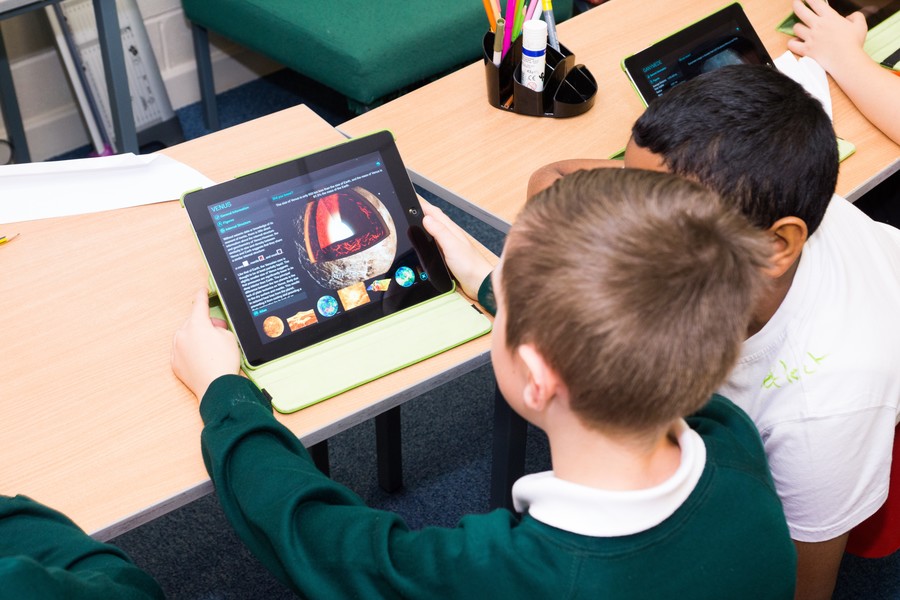 Please read our Computing Policy to find out more information about our computing curriculum.