Intent: Our aim is to give children a comprehensive and ambitious education in computing, equipping them to use technology, computational thinking and creativity to understand and change the world. It is now more important than ever that children understand how to use technology positively, responsibly and safely, and that they see good models of this. Our curriculum enables children to understand how computers and computer systems (such as the internet) work, and how they are designed and programmed. It ensures they know what to do if they have concerns about anything they encounter online, and how to be safe, responsible and respectful when using the internet. Equally, our offer provides many opportunities for learners to apply their evolving knowledge imaginatively, becoming fluent and creative in their mastery of computing. The depth and breadth of our coverage aims to provide all our children with a solid grounding for future learning and the ability to become active digital citizens in the modern world.
Implementation: The implementation of our framework in computing ensures a balanced coverage of the three computing strands (computer science, information technology and digital literacy). The children work on all three strands each year. As they progress through the school, children build on their prior learning within each strand, covering new or deeper knowledge and developing their technical skills. The relevant, context-embedded computing experiences through which this knowledge-engaged curriculum is taught will benefit learners in secondary school, further education and future workplaces. From research methods, use of presentation and creative tools and computational and critical thinking, computing lessons will give children the building blocks that enable them to pursue a wide range of interests and vocations in the next stage of their lives. Through Google Internet Legends lessons children will learn how to be responsible digital citizens and be competent in keeping their data secure, understand when and when not to share online, recognise when something is fraudulent and respect others when communicating online.
Impact: After each unit of work, children will complete a quiz on Kahoot to assess their knowledge and learning gained from the objectives set for each unit. This will also provide information for the subject leader to monitor achievement and progress and the impact that this has had.
Evidence of progression and achievement will be seen in examples of pupils' work stored on the server.
As a result of effective implementation, pupils will be able to apply their skills and knowledge in other areas of learning. Pupils will be able to share their knowledge of how to be a responsible user of technology through discussion when questioned. They will be prepared for the next stage in their lives, knowing how to be a responsible user of technology in the wider world and most importantly, know where to seek support.
Pupils will be familiar with and will discuss their understanding of the three main strands and will know key vocabulary associated with these.
Confidence in this subject will also mean that pupils are able to be more independent and competent in life skills such as problem solving and logical thinking.
Safer Internet Day 2023
On Wednesday 8th February we joined schools and youth organisations across the UK in celebrating Safer Internet Day 2023. Safer Internet Day is a global campaign to promote the safe and responsible use of technology, which calls on children and young people, parents, carers, teachers, social workers, law enforcement, companies, policymakers and more, to help to create a better internet.
Using the internet safely and positively is a key message that we promote in school and celebrating Safer Internet Day is a great opportunity for us to re-emphasise the online safety messages we deliver throughout the year. We would be delighted if you could join us in celebrating the day by continuing the conversation at home. To help you with this, the UK Safer Internet Centre have created some free activities and information for parents and carers which are available at: http://saferinternet.org.uk/SID-parents
Whether you have 5 minutes to start a conversation or hours to spare, there are top tips, quizzes and films which you can use at home with your child.
Thank you to the Digital Leaders for hosting our Safer Internet Day Assembly!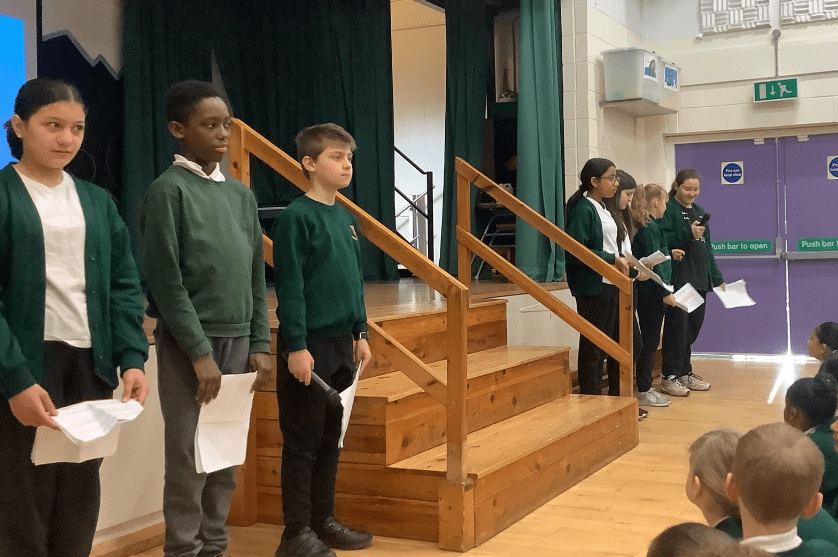 Thank you to all parents who attended our E-Safety workshop. We hope you found the session helpful and informative. Please see below some links to the websites that were mentioned.
https://www.childnet.com/resources/family-agreement/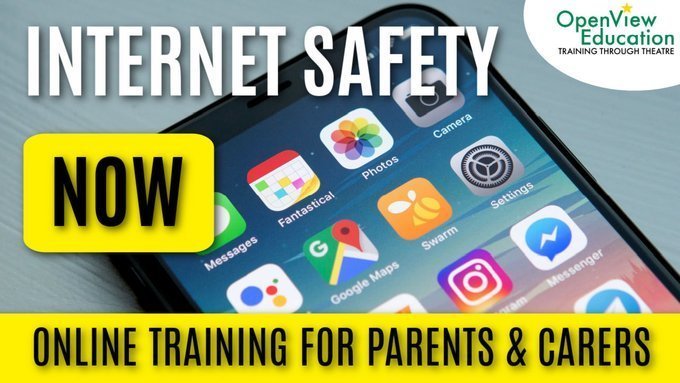 Our Year 6 children also participated in workshops showing them how to stay safe whilst online. This reinforced their previous learning completed through our Google Internet Legends scheme of work.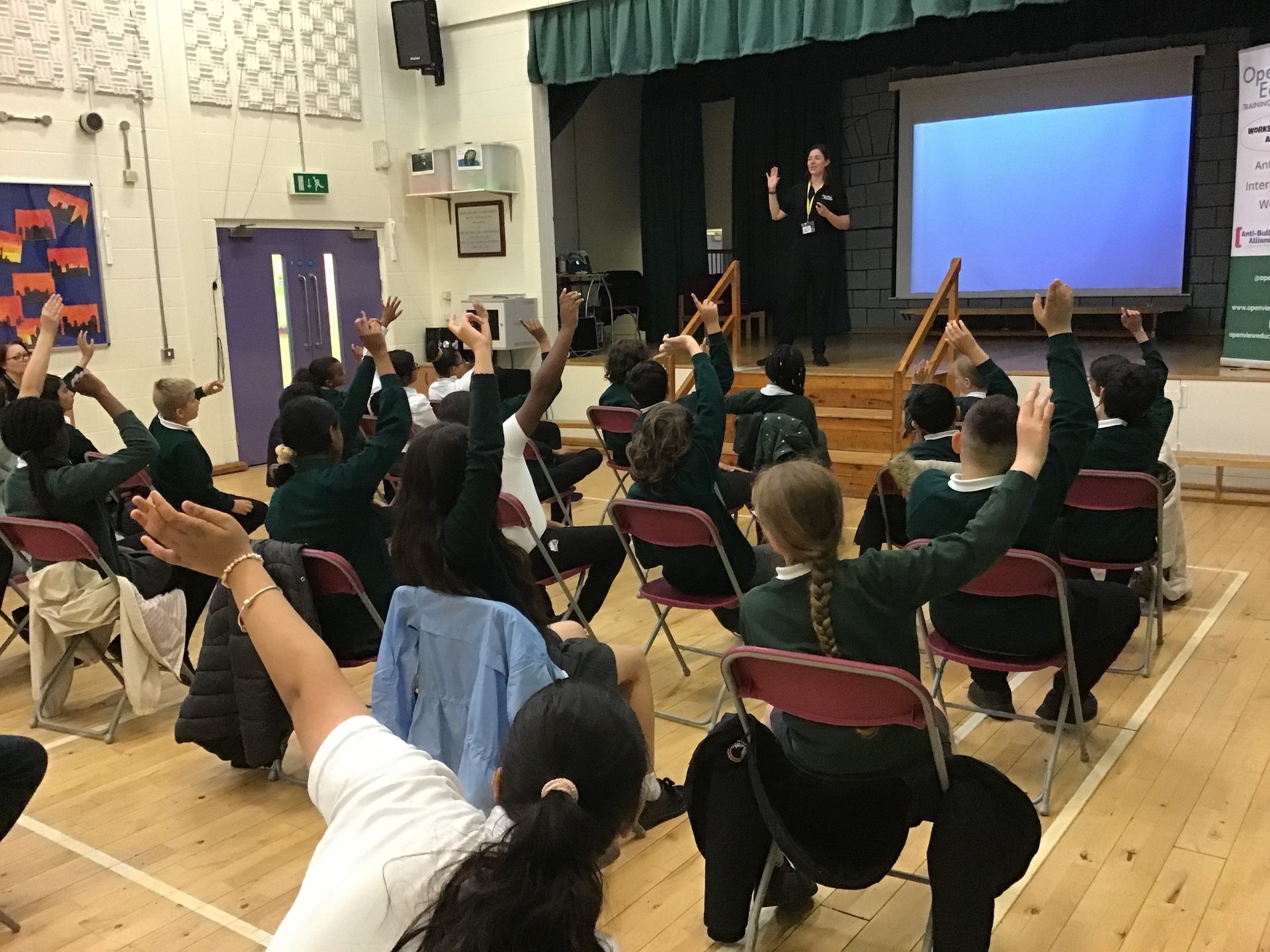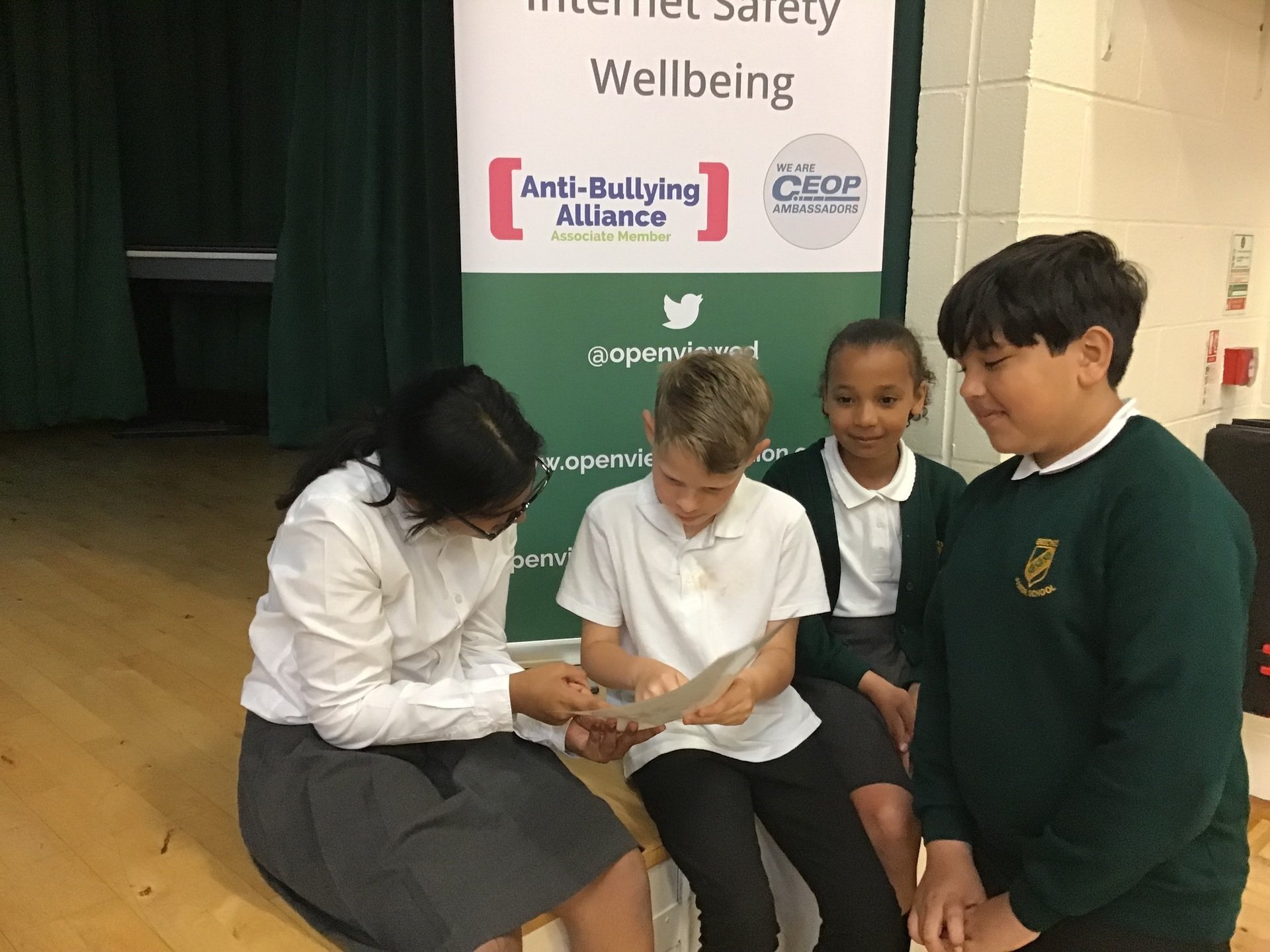 At Beeches Junior School, we integrate computing creatively across the curriculum. We use a progressive approach to developing children's computing knowledge and understanding. We provide opportunities for them to use technology in a variety of contexts.
We follow the Google Be Internet Legends scheme of work. This educational programme enables our children to safer and more confident when exploring the online world.
You can access the online Interland games by clicking the logo below. Play safe. Learn safe. Stay safe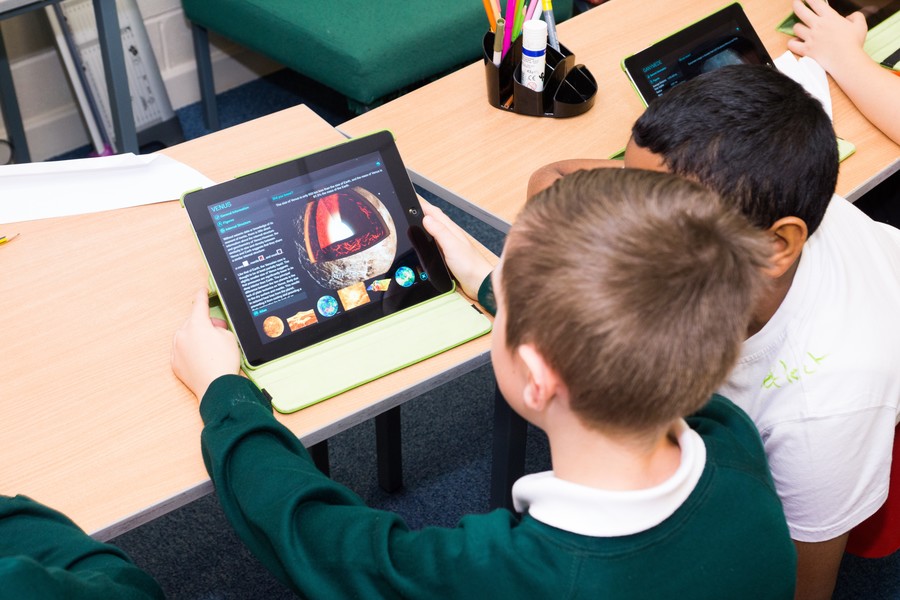 Please read our Computing Policy to find out more information about our computing curriculum.