At Beeches, we have always believed that Science should be a familiar and enjoyable part of the curriculum. These ideas are now embodied within the programmes of study of the National Curriculum.
We look upon Science as a rational way of finding out about the world. Our children should not merely be compelled to learn a set of facts but should be encouraged to think and work in a scientific manner. We want them to develop scientific understanding by using their existing skills and knowledge to solve problems and carry out investigations about themselves and the environment.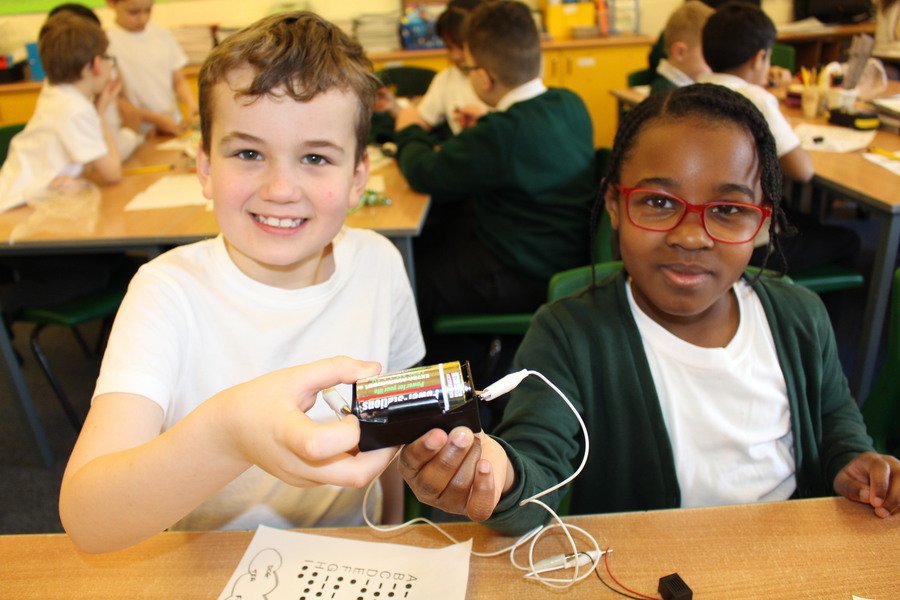 To coincide with British Science and Engineering Week, Beeches Junior School celebrated a whole school Science Day. The purpose of the day was to inspire our future generation of scientists with fun and practical 'hands on' activities in order to enrich and embed our pupils understanding of a range of scientific concepts.
The children wrote down lots of scientific vocabulary on their T-Shirts during their Science journey around school. They learnt about famous scientists and inventors who have helped shape the world in which we live.
Here are some photos from our fabulous day...
Some of our activities included...
Making a circuit and working out what the 'buzz' word is!
We learned about Samuel Morse and had a go at using his code.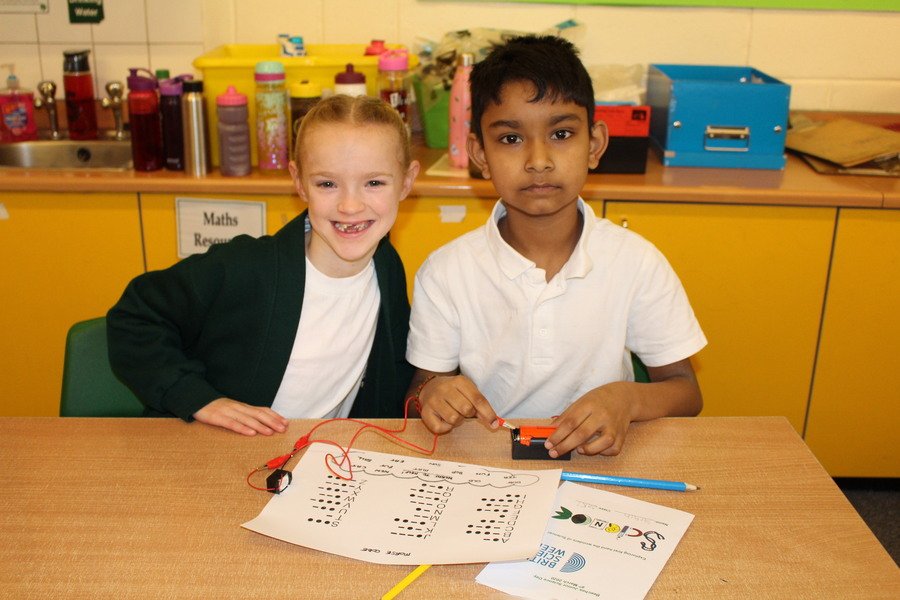 We made lava lamps ( immiscible liquids).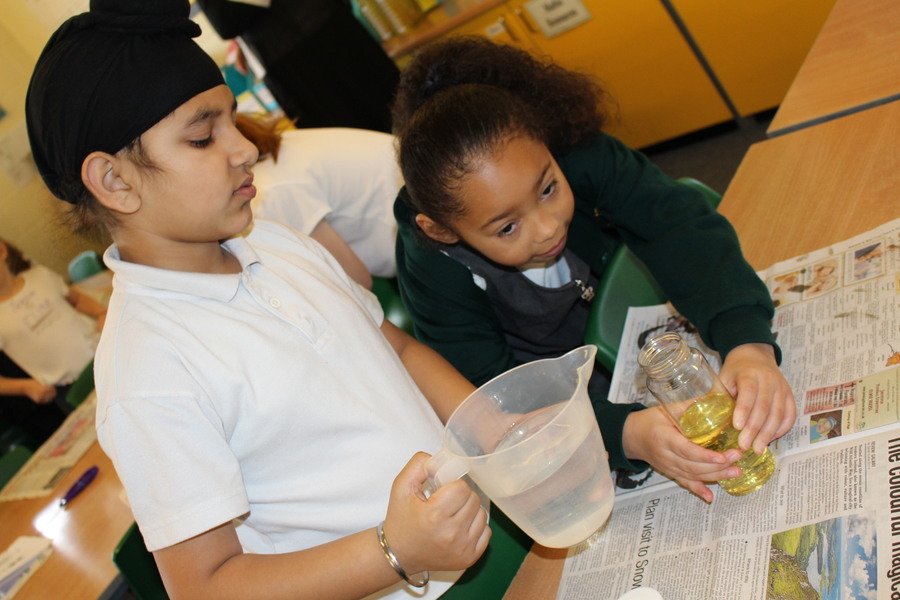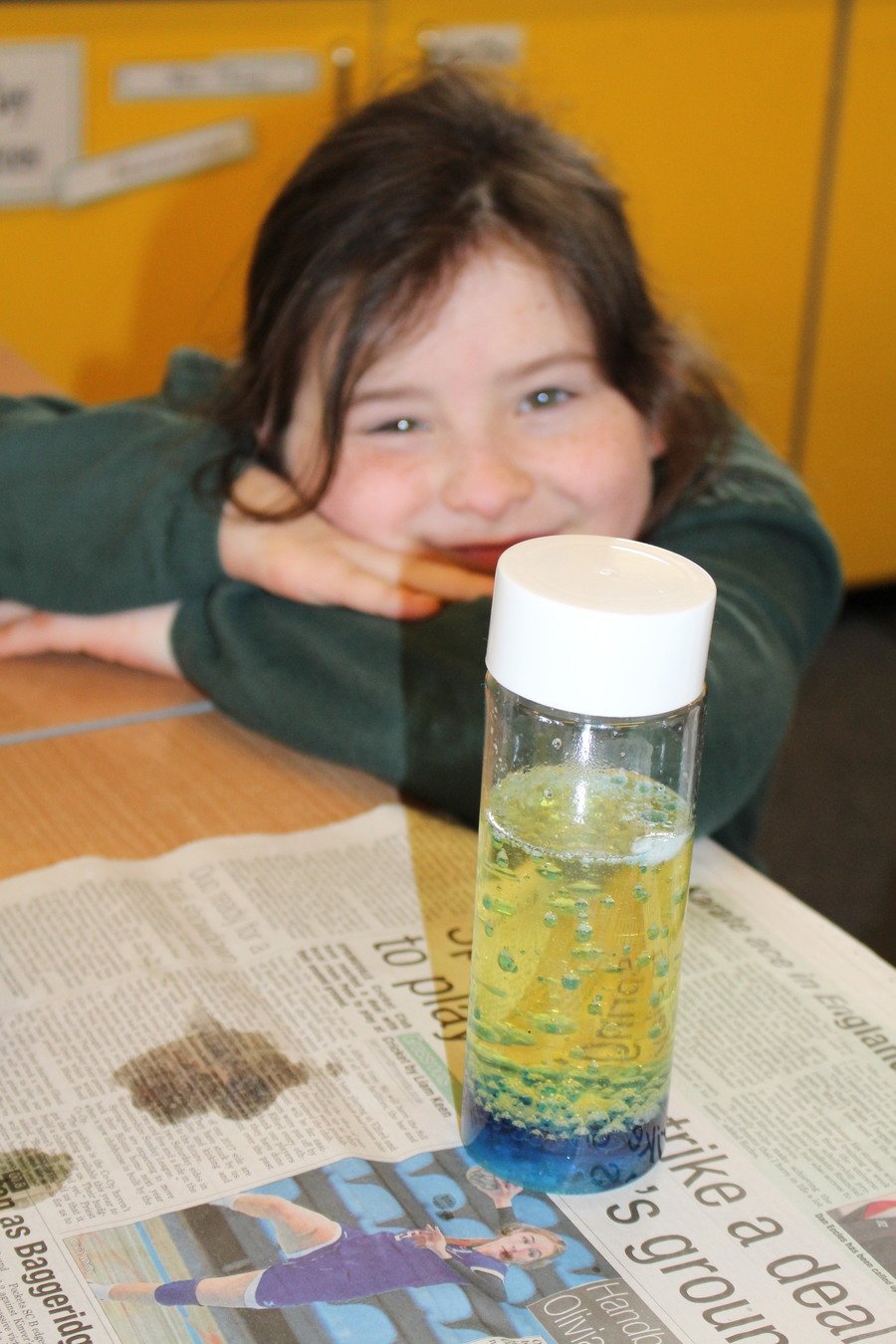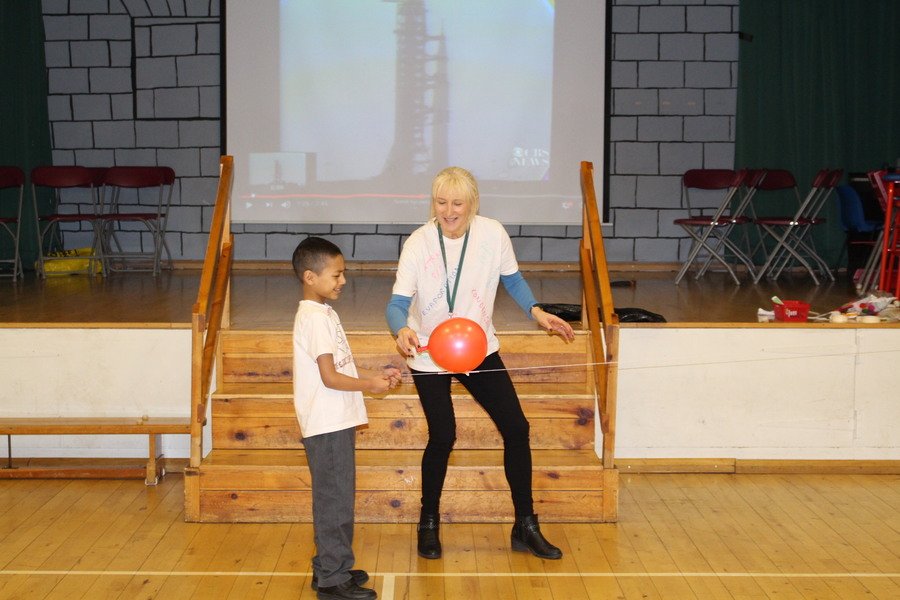 Experimenting with shadows...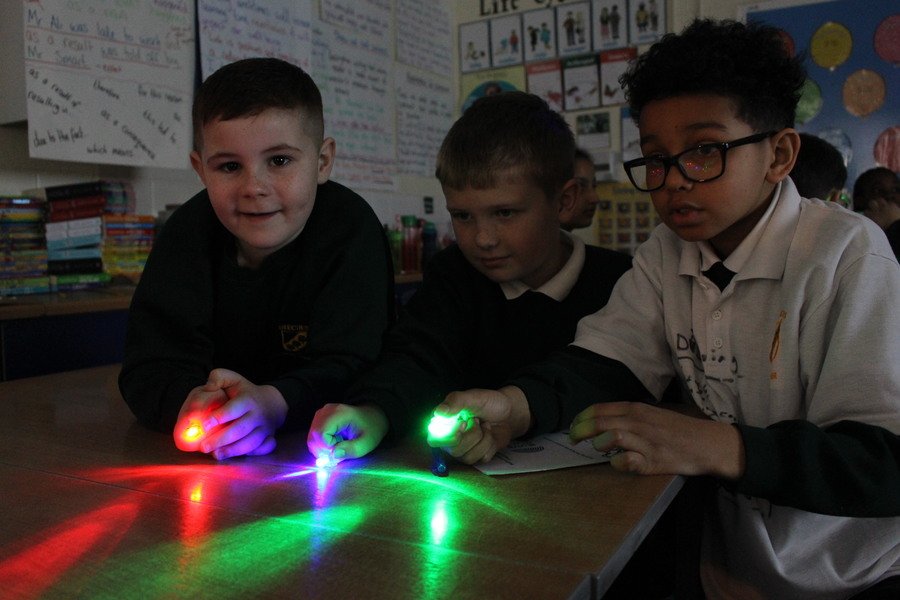 Which substances are soluble and insoluble?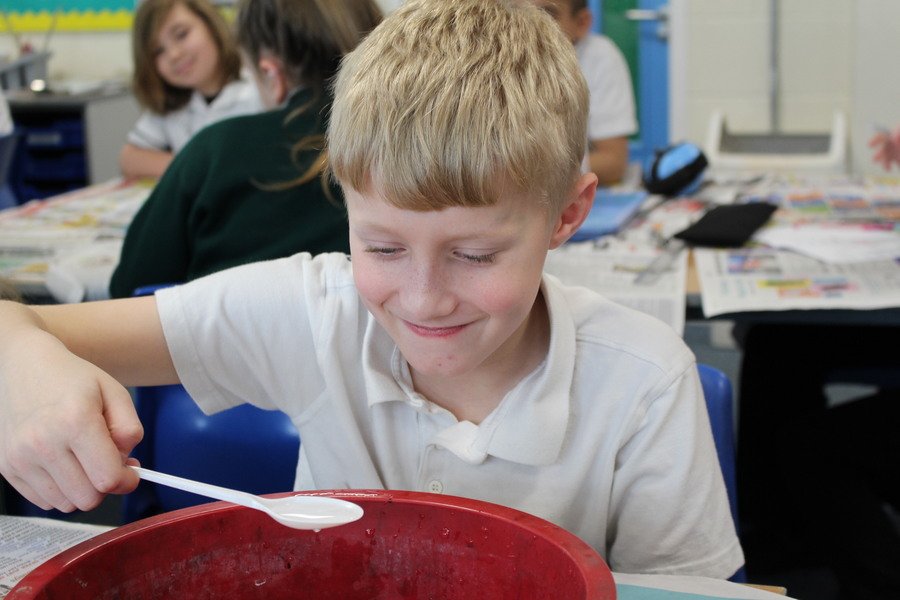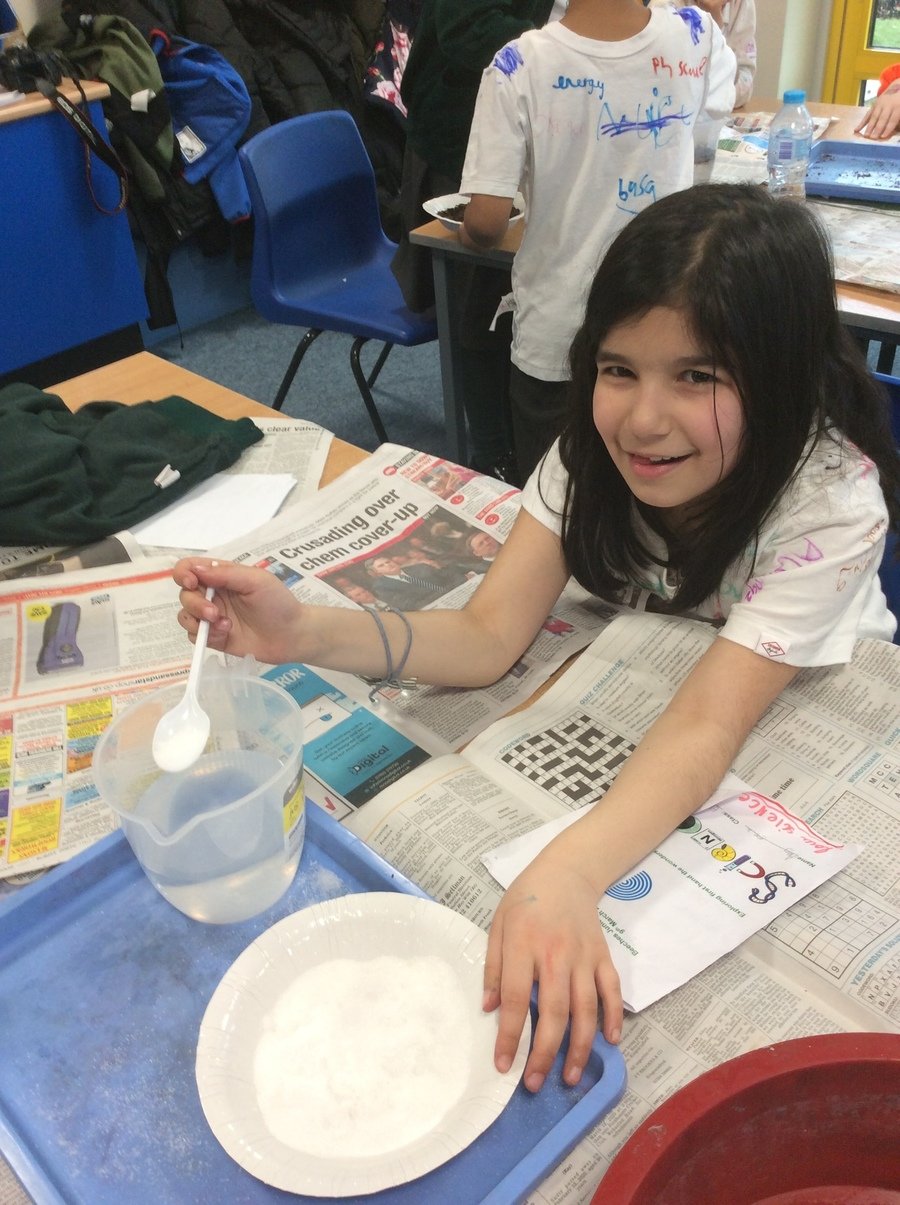 Why was Isambard Kingdom Brunel important?
Which shapes of structures are the strongest?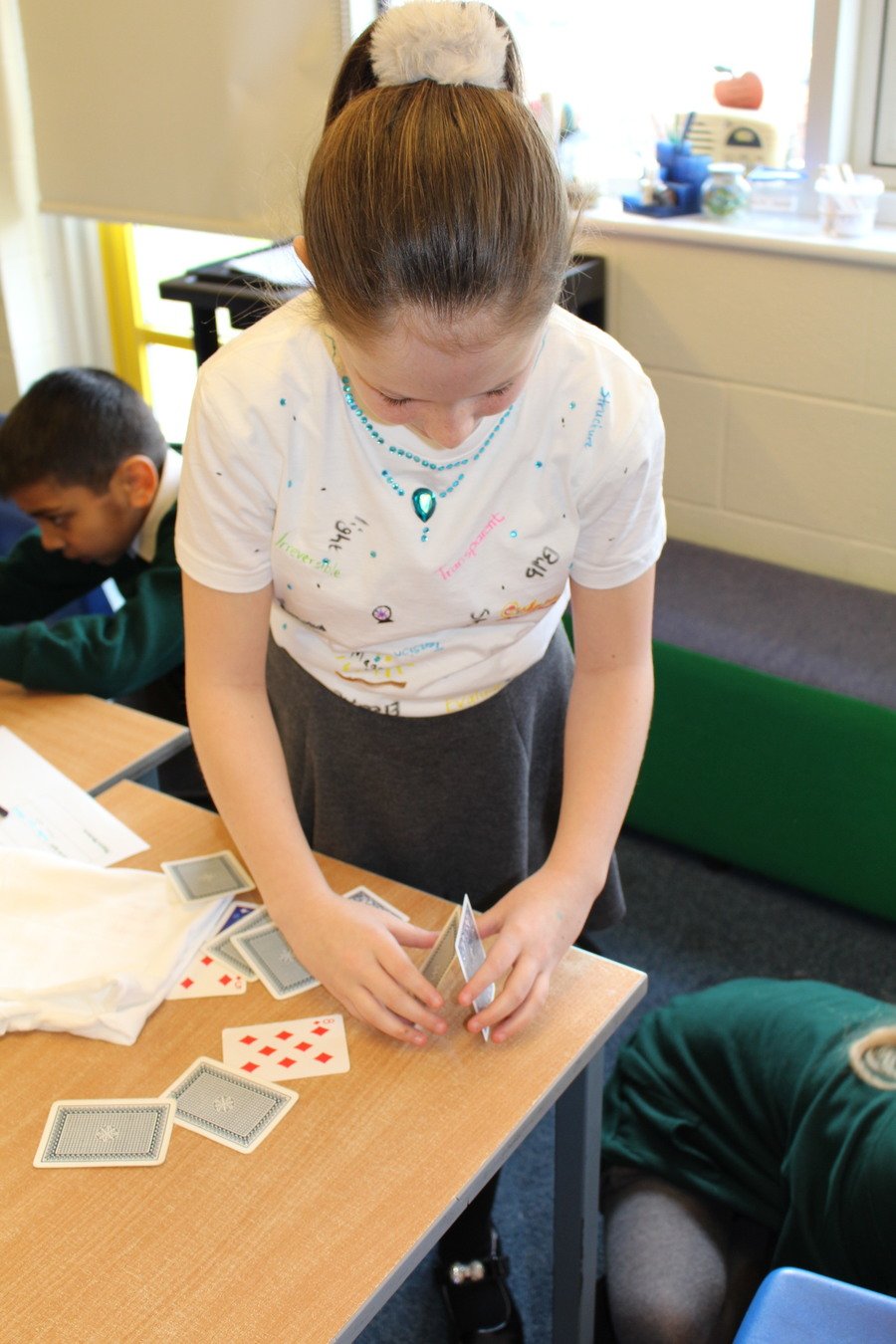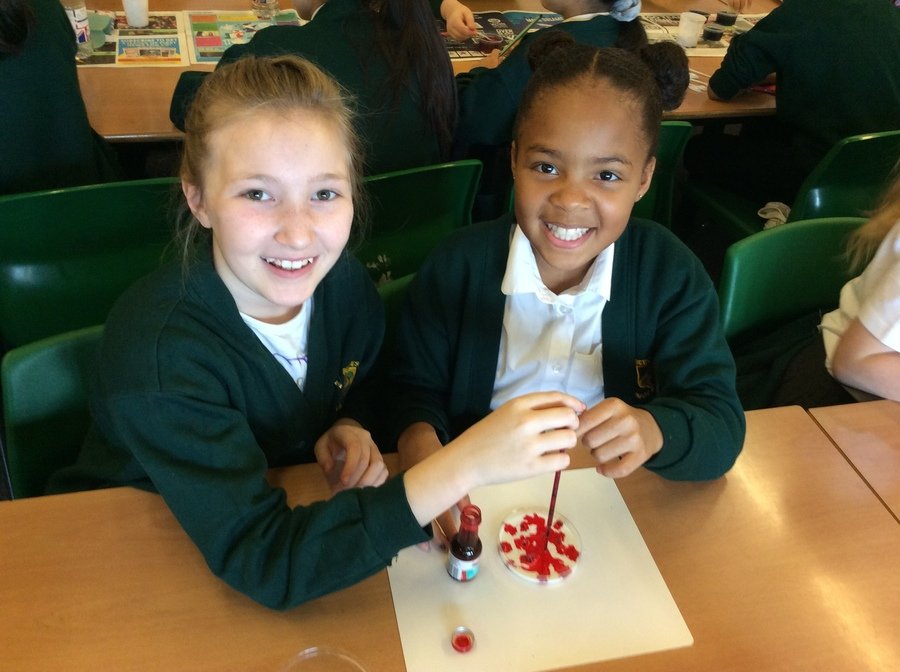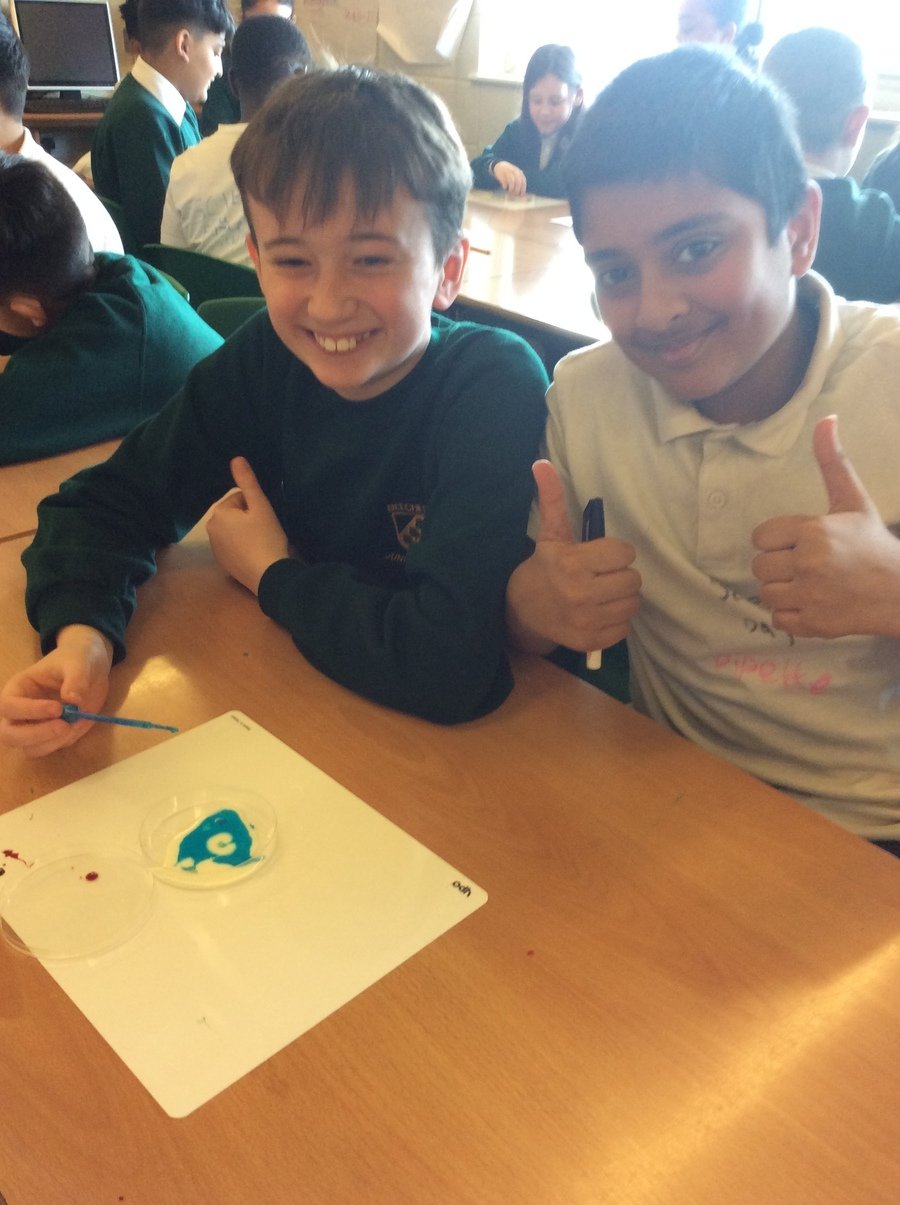 It's all about surface tension...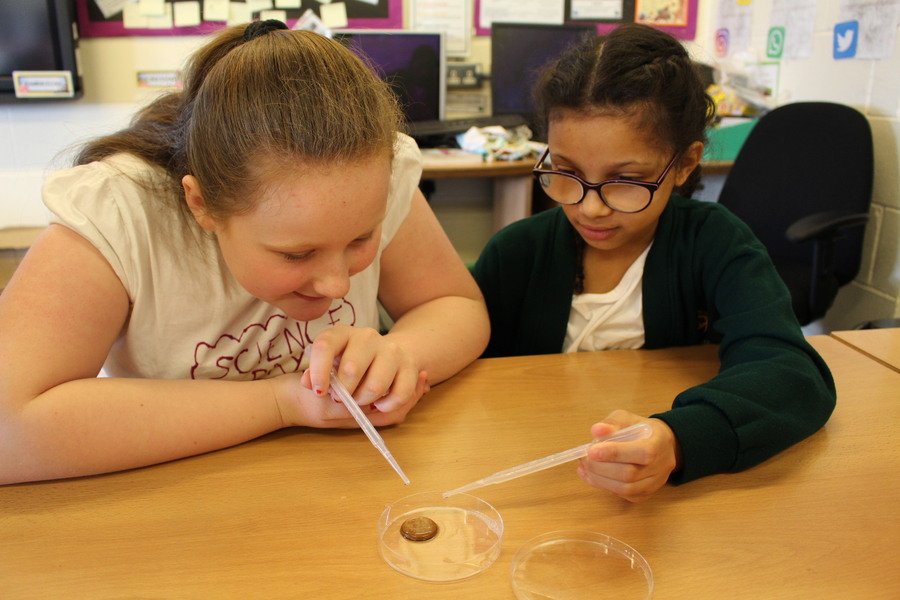 We used the Kahoot App to participate in quizzes based on our science lessons. We also used the Little Alchemy 2 App to see how many different items we could create from the 4 main elements.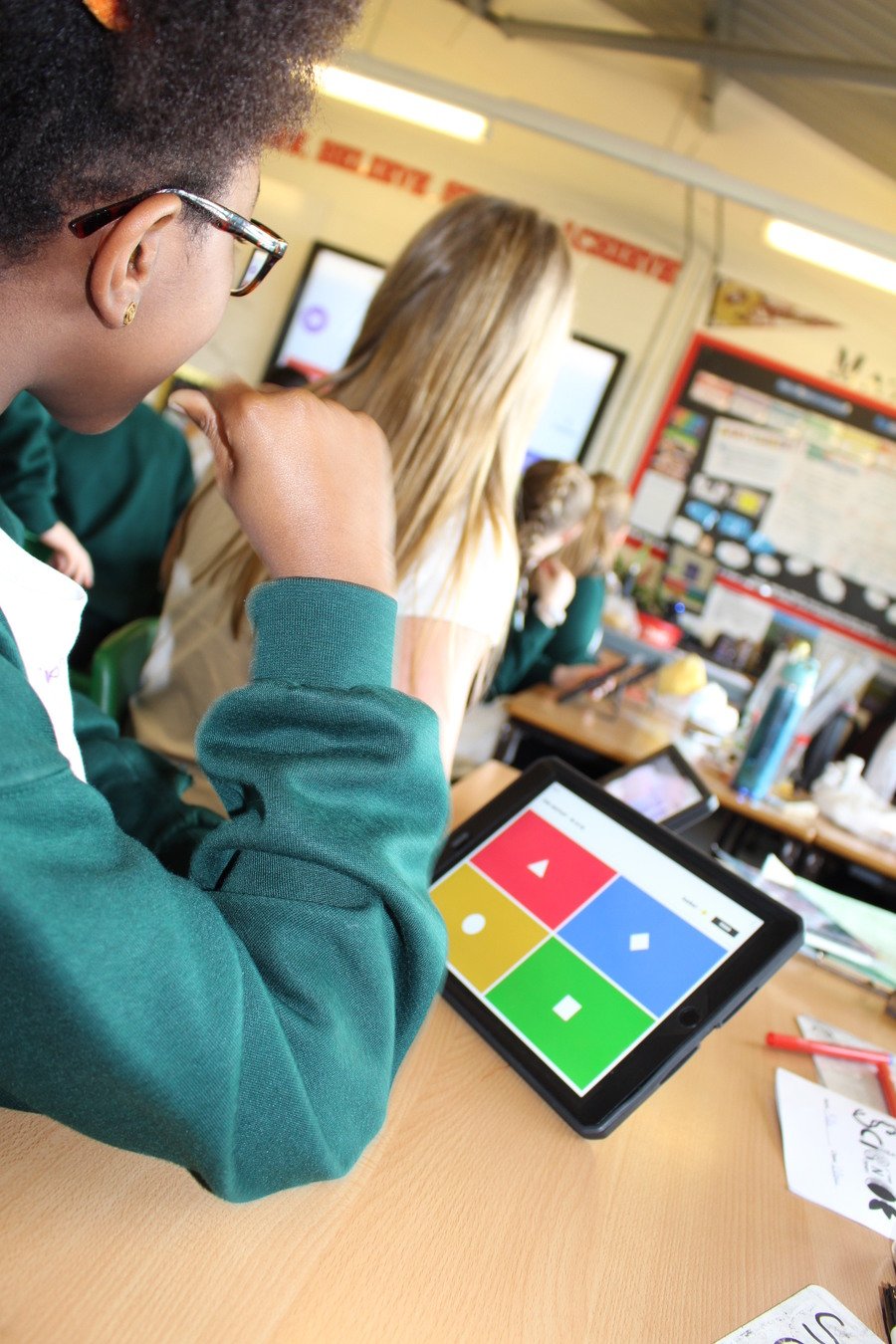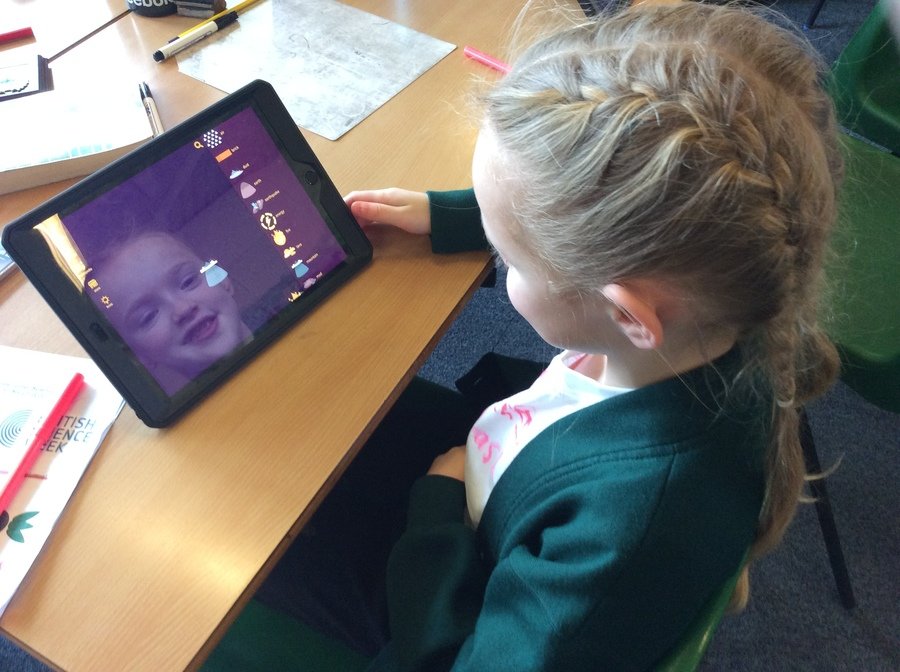 Which materials are magnetic?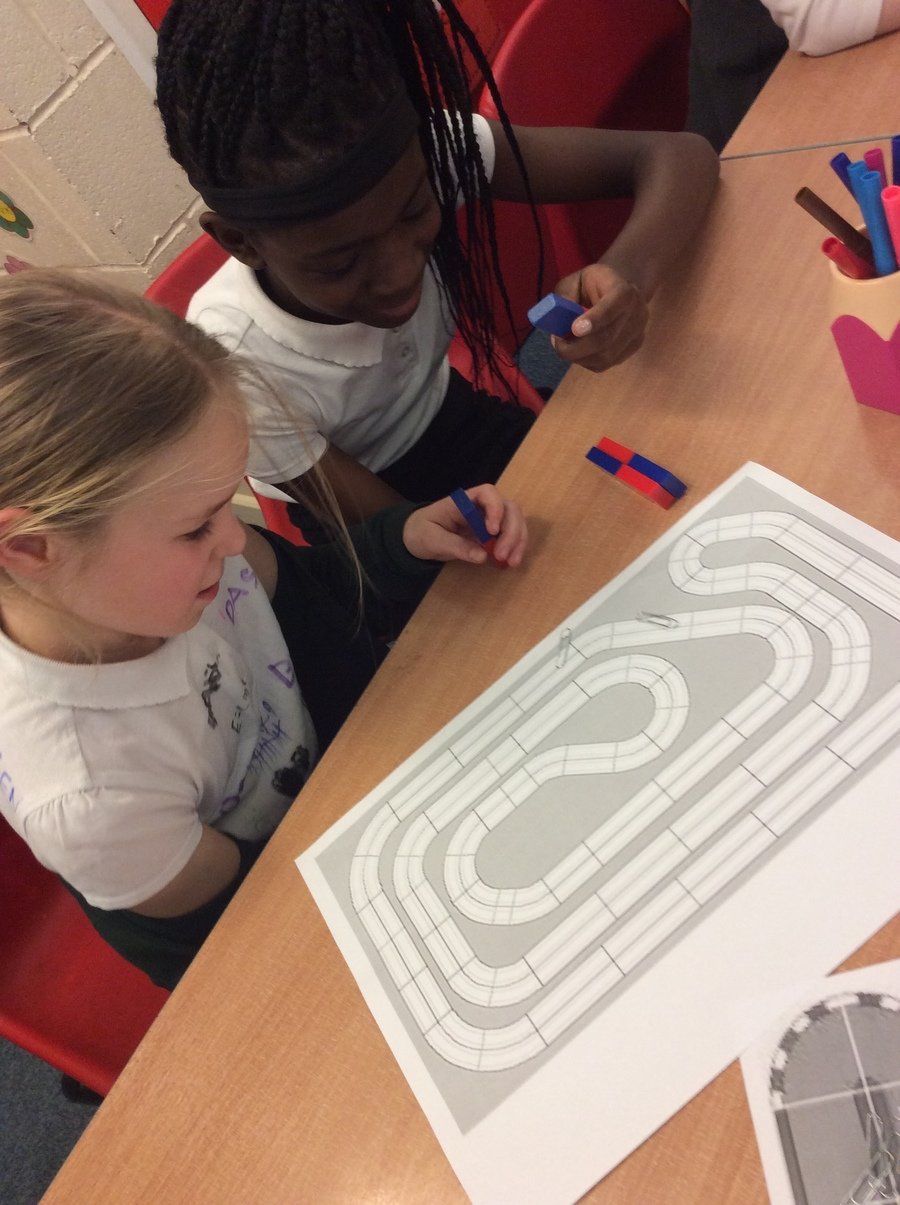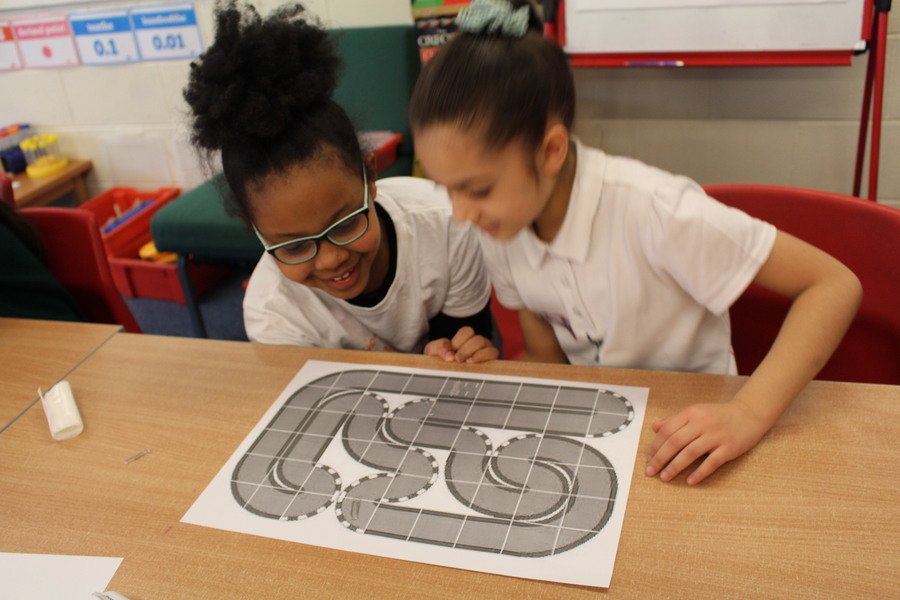 Knowing how and why we might need a bandage?
Who was Marie Curie?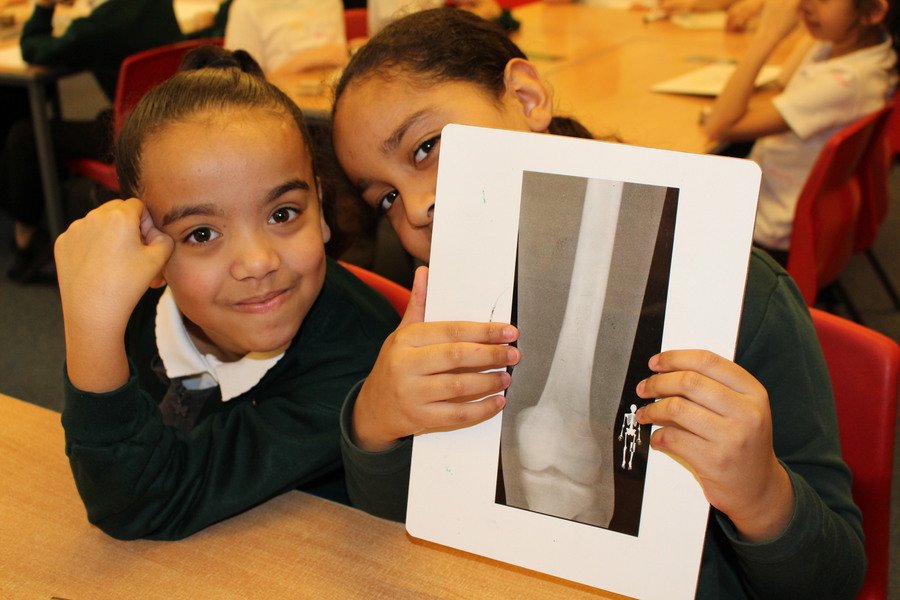 Having fun with balloons!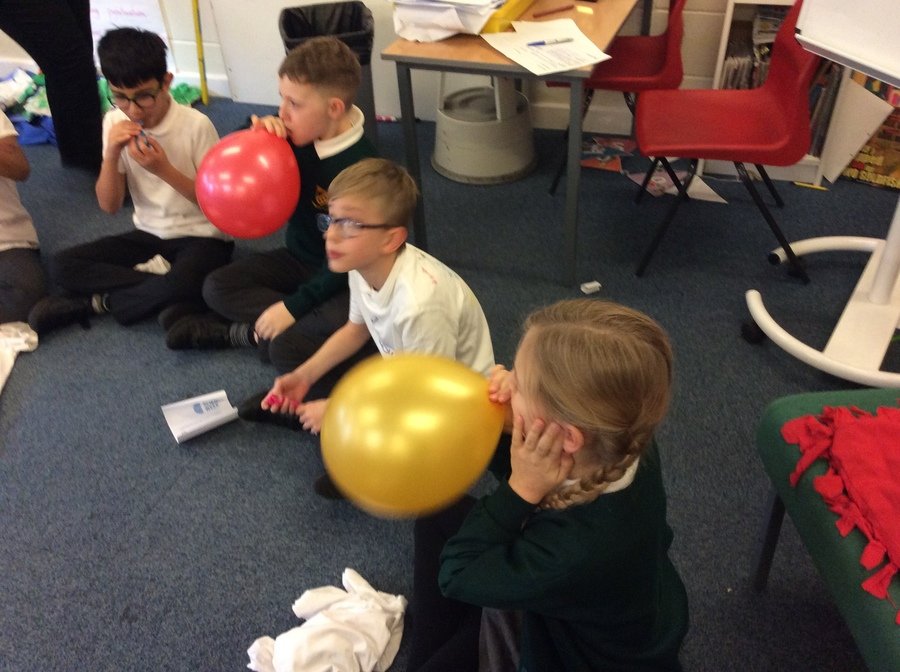 Roll on Science Day 2021!