Elms: Mrs Colling & Mrs Pereira
Firs: Miss Lawley
Oaks: Mr Price
Teaching Assistants:
Mrs Doherty & Miss Jones
16.03.2020
Today, Elms went on a nature walk within the local area to investigate if plants change throughout the seasons and to see what evidence of living things there are all around us.
We took photos of the landscape and we will be comparing the photos we have taken in March to photos we will take again in May. We will observe if any changes have taken place.
Have a look at our instructions on how to wash your hands properly...
We had lots of fun during our Science Day. There were lots of different activities that we enjoyed taking part in.
Have a look at our fabulous World Book Day costumes...
As part of our 'A Whole New World' Topic, we took part in a Mayan afternoon. We had 4 different activities. We created vibrant masks, tasted different types of hot chocolate, looked at how the Mayans counted and played Pok-A-Tok, which is an Ancient Mayan throwing game. We had lots of fun!
Our first topic in Year 3 is 'Meet The Croods'! We are learning all about life in the Stone Age...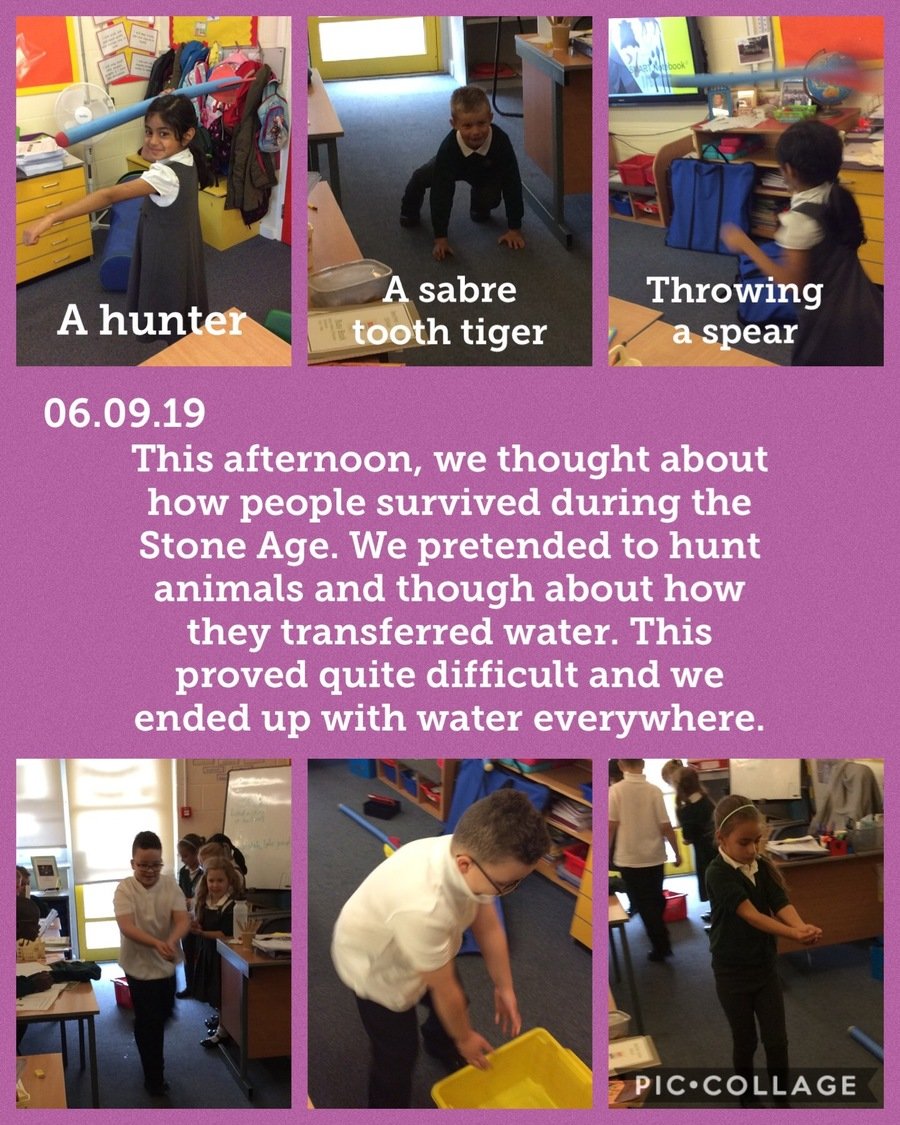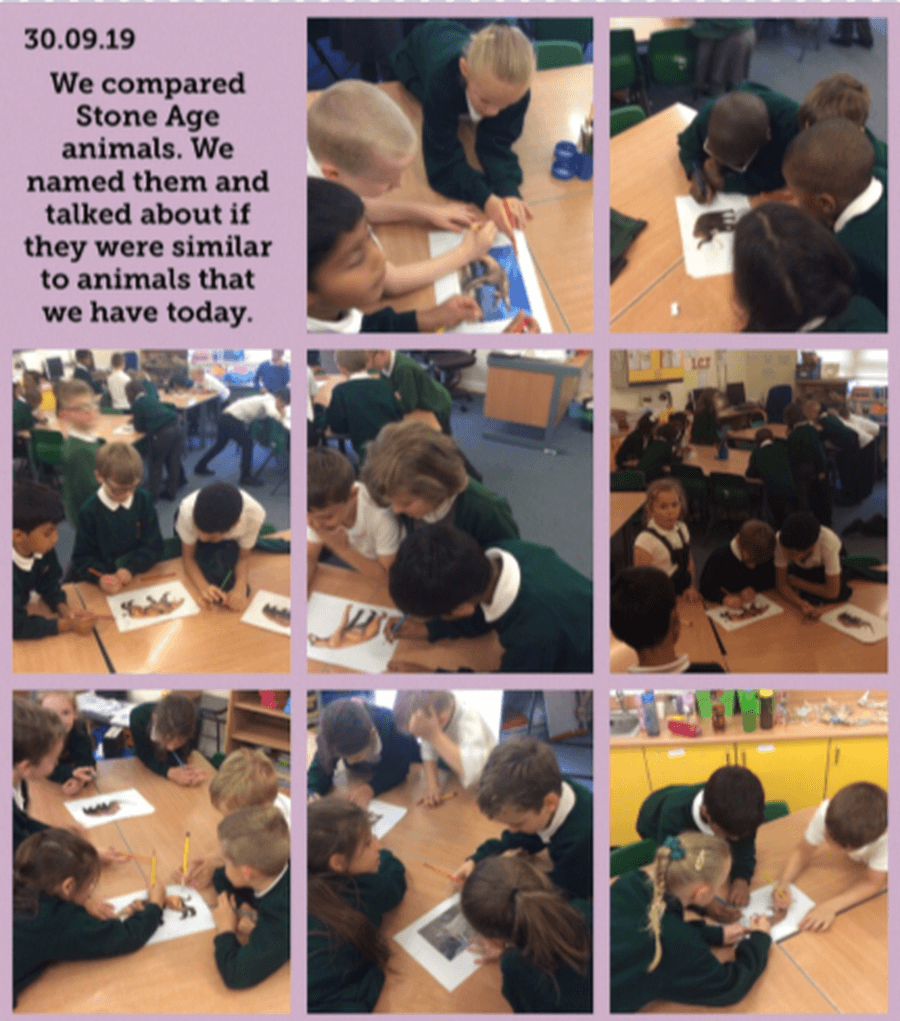 In Science, we are learning about light and shadows...